There will be no Fiddlerama in 2016 nor Fiddle Contest this year in the Fraser Valley area!
Please refer to Kelowna Club for the only Provincial contest ,June 3,4,5, 2016
Please check out their web sites on the menu "useful links" for the following.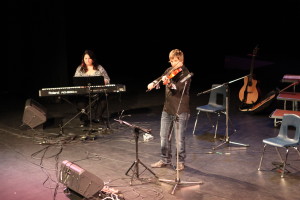 Mike Sanyshyn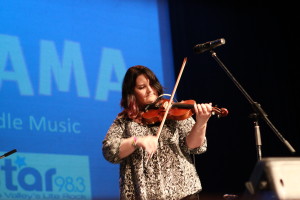 Patti Lamoureux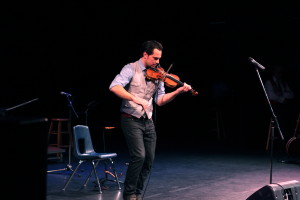 Karrnnel Sawitsky
To view Video and more photos of our event, please go to "event photos" in our menu.