Congratulations to John Fedoruk for competing at Kelowna Fiddle Contest and placing 4th in the "open" competition.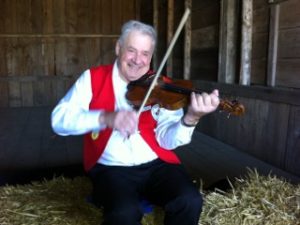 Job well done. Congratulations to you John….
———————————
Kai & Lia Gronberg have won several awards in Kelowna this year.
They won first place in "Twin Fiddles" were they excel. They are special to hear play.
In the 'Championship" category, Kai placed 2nd and Lia placed 4th.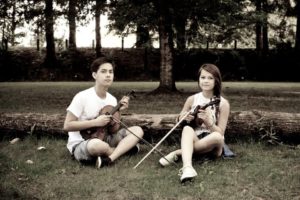 Excellent playing you two.
————————————
We also congratulate Andy Kyte on placing 1st in the Junior division.  See the newspaper clip below of his success.
Way to go "Andy"…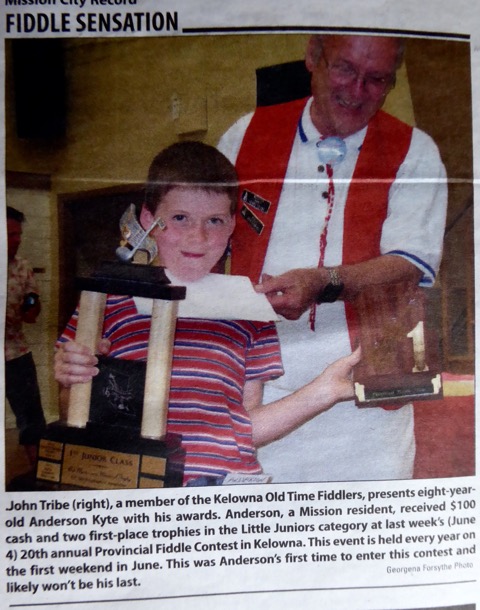 ————————————
 Earlier contest images are available in "Event Photo's"  under 2014 contest..
 Any enquiries,  email to – Click here